transition
Tuesday, September 19, 2017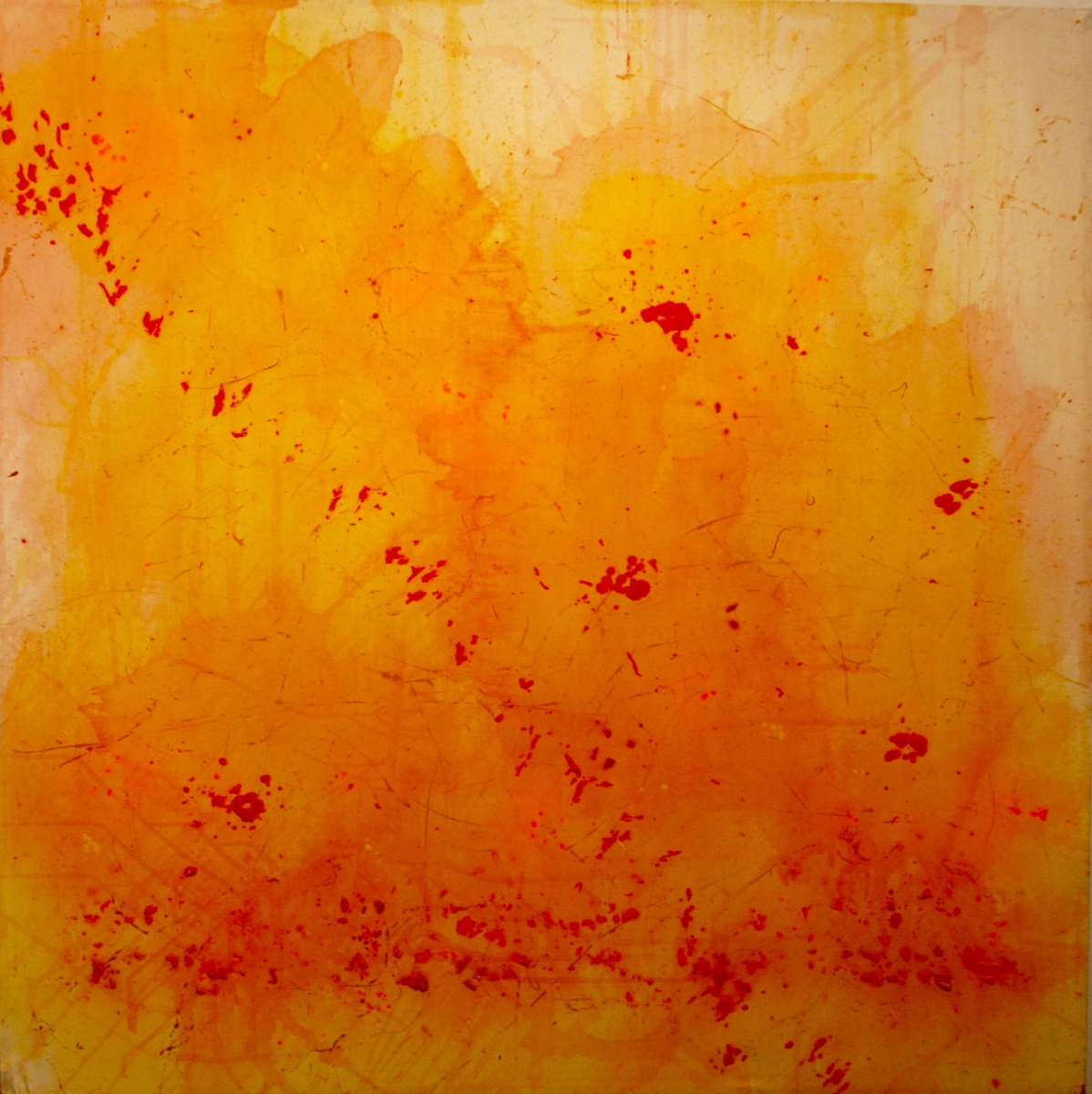 As we go through change in life, their are periods of transition. In this case, displacement in place of home.
After 30 years in San Francisco, being displaced through the sale of the building where I rented set off a chain of events hurling and whirling through my life.
It began a year ago and required disconnecting not only from home but also lifestyle and purpose. Having renovated a beautiful space and welcomed guests and residents from around the world, this would all disappear over the course of the journey.
Surrounded by the color of my art on the walls, active physically and socially, the loss of space and housing stability felt overwhelming in moments. an extended drawn out period of lawyers intervening in corporate ways and the stress that entailed when a conversation was all that was needed. Was my way to be no longer relevant in San Francisco.
The trials and tribulations pass and in time the space was vacated by all, guests, furniture, friends and memories, and the path to reinvent housing and ones purpose in life again moved onward.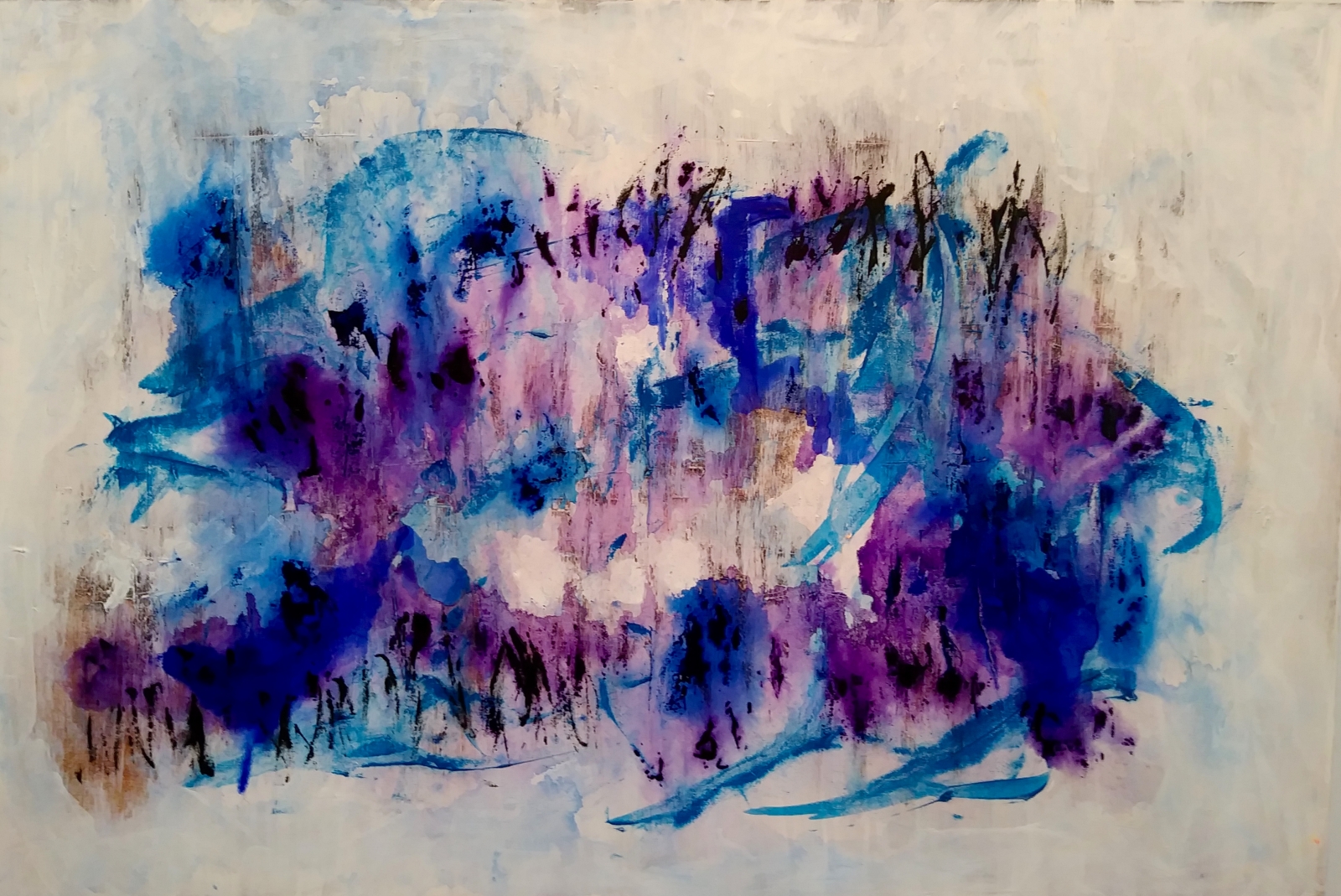 Reaching out for help, a process among various agencies and City oversight, winning and losing in trying to understand how to put your life together again under rules that dictate whether you are allowed to stay in this City by the Bay.
Trials and tribulations continue on all fronts, in personal relationships and even more so with one's relationship with self.
The tools are there to help the mind relate to whatever experience one is facing, yet cannot prevent the waves of interactions in a world of volatility.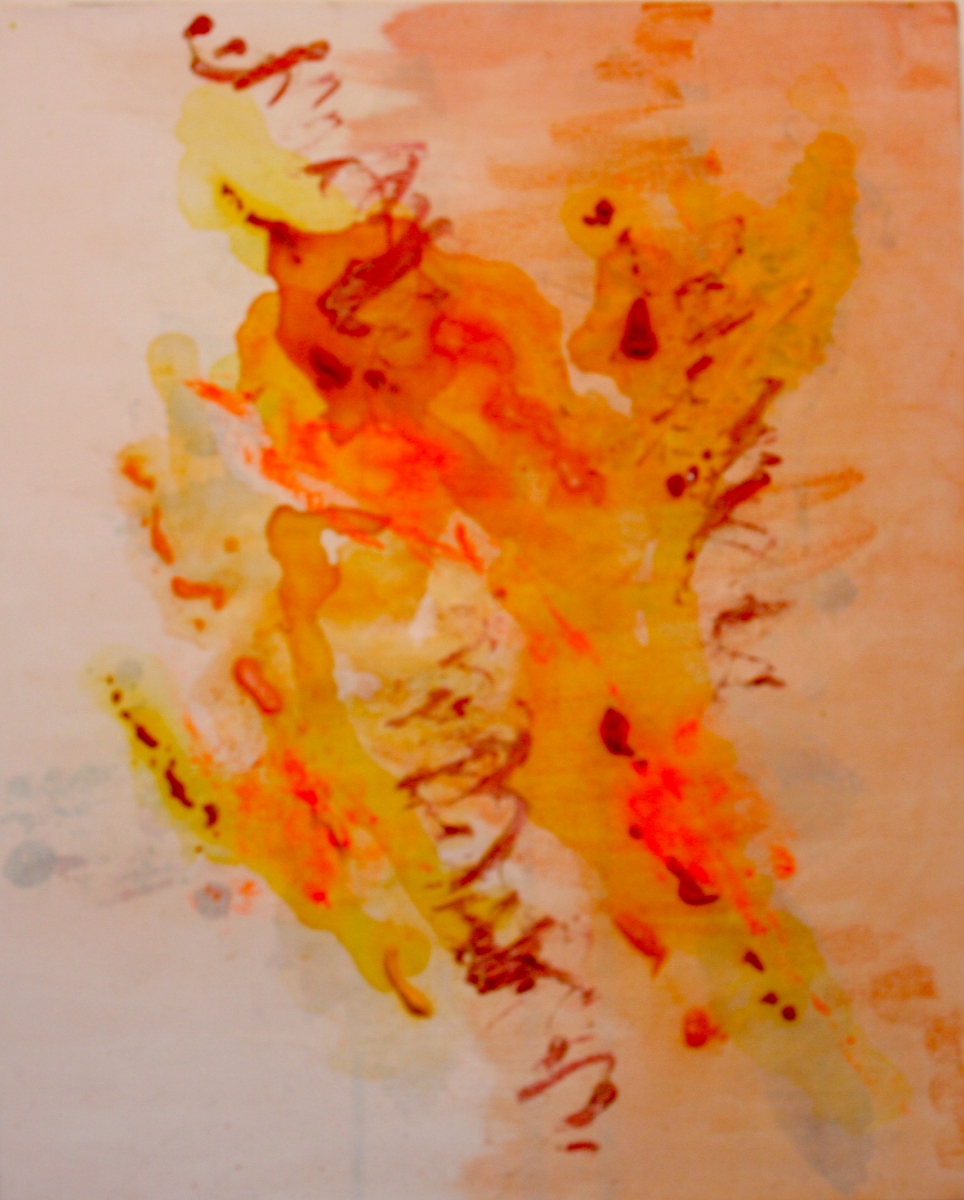 In all I am reminded daily of the trauma many now face in our communities; and although challenging, my own situation could clearly be more dire compared to others. friends and networks of support in challenging times; the subtle awareness of interdependency for all beings more relevant then self imposed labels and expectations.
The forces of nature will now determine results of the effort in this journey and soon to find place and purpose in this world of sentient beings.
loving kindness. compassion. wisdom. for others. for ourselves.
Welcome
Thursday, May 18, 2017
Welcome to my new website to showcase my work.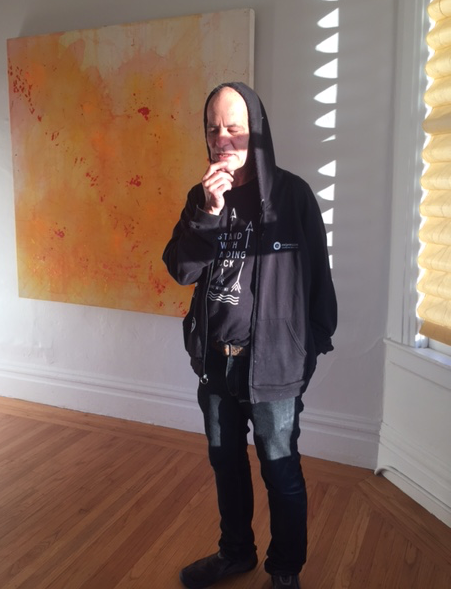 After many years of sharing art, stories and creativity here in the Bay Area, I am grateful to continue sharing the work, now making it easier to access and share art.
With gratitude.
big love..
monlam